1 tag
5 tags
1 tag
"The difference between classic music and the music of today is certainly in the..."
– by James Fauntleroy.
6 tags
"there's food for the hungry, and you're either hungry or full of..."
– Me Titled: In Life
"man, the strategies that life comes up with are much smarter than our own. how..."
– prolly like, all of them…
"I just walked out of las palmas and loudly stated, "I just want everybody..."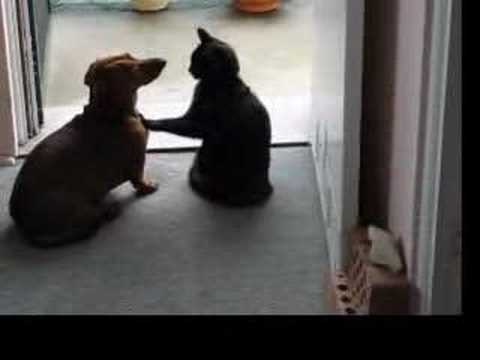 "I HAVE NEVER GOTTEN A PLACEMENT FROM A MEETING WITH AN A&R.. OR ANY MEETING..."
– ..like, not once in my life.. but i got like 70-something songs released tho.. soon to be 90-something.. just remember that when they're shooting your shit down or wasting your time in that office kids.. | #keepgoing
the flower of life
Listen
Anonymous asked: How soon was so soon? #floweroflife
1 tag
2 tags
2 tags
Flower of Life
therealgs: Will it ever drop? yes.
1 tag